Words.
January 10, 2011
These words. My words.
flow gracefully on to the paper. And advert themselves in to one.
They have no order, or particular pattern. Like I said
Their words. Just words. But there my words
From my head.
I'm lucky they even make sense.
Nothing ever makes sense
I've always felt like I had been thrown into this life.
Unsure of what to do or say.
I'm just here, barely getting through it all.
Contently listening to my words that ring in my ears
and dug themselves deep in my head.
That I loved I loved do dearly
threaten to consume me now
but after thirteen years listening to me.
My likes.
Dislikes.
The things that taunt my little self.
I thrived, yearned for other words.
Your words
His
Hers
Something different
words beside my own.
So I let them flow gracefully on the paper
With no order. Or particular pattern.
And maybe you'll do the same as I did.
And let others see your words
That you have once desperately guarded.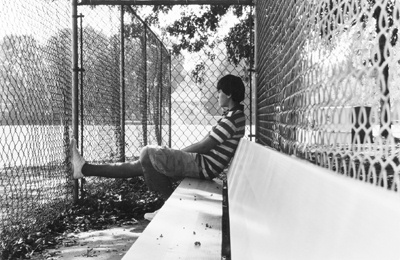 © Kyle W., Pompton Plains, NJ