Your Gone
December 6, 2010
"Gone." 12-4-2010 6:24 AM

Another dead, no more tears

I've shed too much

The pain

Kills

Suicidal thoughts

Fill my head

I can't even sleep in the

comfort of my own bed

A headache going on in my

head

Why did you have to go?

A full life ahead of you

So much to show

Yet you took that gun and blasted it

Took your life

Now your mama and papa

don't know what to do

Your body, lays on the floor

Your face, is colder then ice

No pulse no pulse

Your mother is crying a storm

My baby! My baby! She screams

Your father is a broken down wreck

Why did you do it ?

When you had so much to

offer this World

Now, your 6 feet under

Your body, lays motionless

Your mothers cries are heard

like a echo through a tunnel.

So many tears

and emotionally unstable.

Her cries are heard

Her eyes must be dry like a

date picked on a hot day

Her tears, hit the floor like atomic bombs

Trying to grasp some air

yet none can be grasped.

Her voice. Strong and high

pitched, is heard

Her cries are what leave me

cringing at night.

So much screaming and pain

I feel as if I'm sitting

through the holocaust

Each painful sob is like a

Jewish person being

whipped or burned.

Thrown in the scorching

oven and coming out burnt.

Whipped so hard, their sobs

are equivalent to a baby

crying. Yet, here is your

mother also equivalent to a

screaming infant. She

screams. And screams and

screams until her lungs have

no air to allow her to

breathe. Tears fall from my

eyes.

Pain in my head.

Your dead, enough said.

And I try to cope, but I've

shed so much crying a river

is common. What did it take

for you to realize we loved

you? What did it take to

realize you weren't alone?

You had a purpose on this Earth

The lord put you on this

Earth, gave you life and u

repay him by leaving early?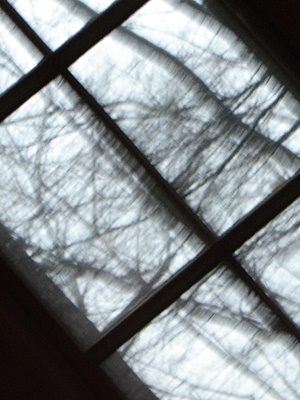 © Claire H., Boxford, MA