I Dream
January 8, 2011
I dream...
My happiness is a golden sunflower.
The shining silver lights in the velvet sky can be reached.
The constant waves of the beautiful ocean are those whom I love.
I dream...
I can fly above the world, as a bird free.
Exploring all the treasures that we are so blessed to live amongst.
I dream...
Hate will soon burn, and dissipate away.
I dream...
Peace will stay.
The smiles of those whom I help will be everlasting just as the beautiful redwood tree.
I dream...
My life will be a sunflower
beautiful, long, and bright.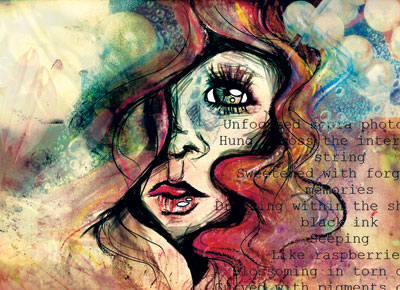 © Victor K., Las Vegas, NV