A Different Winter's Tale
January 8, 2011
The passing winds are changing once again,
Cold snowflakes falling where once rain had been.
The golden pigments of my features fade,
And icy veins run through my paler shade.

The skies hold nothing but the vapors gray,
And bleak trees do not rustle when they sway.
As everywhere the frozenness appears,
Each creak and crack intensifies my fears.

I wish for warmth and comfort from a fire,
But my unfeeling toes are in the mire.
Quick puffs of breath escape my reddened lips
And aching shivers settle in my hips.

A braided leather leash rests in my hand;
It holds the canine with which I must stand.
And finally! A glorious stream of gold
Releases me from frigid winter's hold.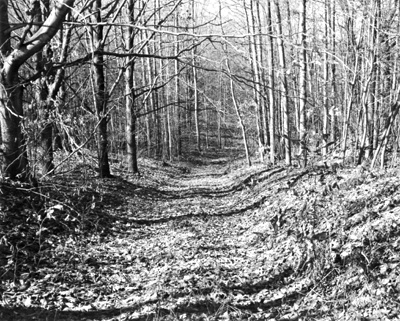 © Nik F., Clarkston, MI