Fairytales
January 8, 2011
I dream about you every night.
How you'll show up on my doorstep with red roses and beg for forgiveness.
And I jump in your arms and everything's alright.

Its all I want.
Its everything I want.

Is it too much to ask for a fairytale ending?
Is it too much for you?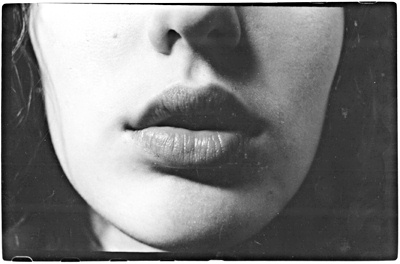 © Samantha A., Southbury, CT