Just Another Tuesday
January 7, 2011
I am in my room
looking down at the nonsense
numbers on the page
and the letters that go with them
and I think of you,
out of no where.
I smile, though I don't know why,
and I look at my phone
thinking maybe you will call me,
or maybe even send a text.
I grab the phone and dial your number.
The first ring makes me shiver,
and my heart starts racing.
I wonder what we will talk about
and if i will be bothering you.
You, with the big brown eyes
and brilliant smile.
You, with the good grades
and an angel's laugh.
I remember all those times
that we were together
and we laughed.
The second ring
is calmer than the first.
Calm, like you were
when things got out of hand.
Calm, like when she
broke your heart
and you said you were fine
but I knew you were not.
The third ring sounds
and I feel desperate
to hear your voice.
The voice that gave me
advice on anything
and everything.
The voice that never
shakes under hard circumstances.
On the fourth ring
I stop thinking.
I am unable to think of anything,
for I know that if you
are going to answer,
you will answer now or never.
But the fourth ring ends
and the voicemail
picks up and I slowly
put the phone down
and look back to my work.
But worry not, for
my mind had never altered
and it was where
it should have been.

With you.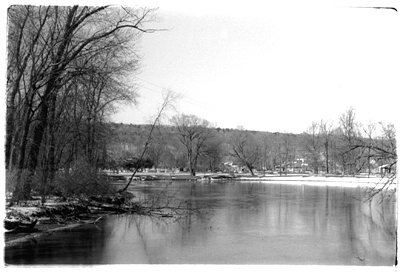 © Simon I., Lansing, NY