Secrets
January 6, 2011
Three times my hearts been broken
Now my secret lies unspoken
As the blood rushes to my head
I find that I'd be better dead
I zip my lips, lock them tight
I don't want to start a fight
As he whispers in my ear
He says the words I'll always fear
Does he mean it?
No, he must not.
My heart has never been more distraught
Betrayal visits me in my sleep
As I make promises I cannot keep
My secret will haunt me forever
We both know we can never be together.
I lay, silent as I dare
Sealing in these feelings I can't bear
"Quiet",
I whisper, tears rolling down my face
God, I am such a disgrace.
He kisses me once more, no trepidation,
My fingers tremble from my elation.
I jolt awake, middle of the night
To find myself trembling in fright.
As I lay, suffocated by fear
I ask myself, how can he be the one I hold dear?
He is my lifeline, my only support.
So why is this my last resort?
In my head, I am told it is not right,
But my heart intervenes as I hold him tight
I know the things he says are lies,
His smiles a fake, a convincing disguise.
He is my secret.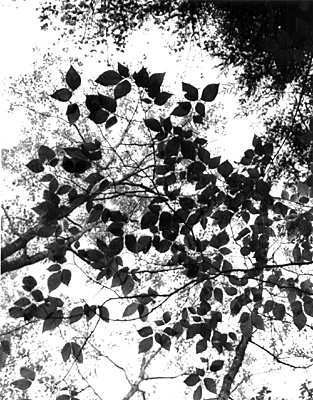 © Jen S., Schroon Lake, NY