World without Words
January 6, 2011
The world would be at a lost with fewer words
We wouldn't hear each others' opinions
We wouldn't be able to speak out about our passion

With fewer words I would smile 'hello'
Wave 'goodbye'

The biggest one: music.
How would we jump out and escape into lyrics?
I wouldn't be me if I go a day with no music

Politics, singers, teachers
All out of jobs
Simple ideas we all take for granted
It would all disappear

Lectures we are bored with: gone
Negativity from enemies: gone

Words of wisdom
Gone
Words of encouragement
Gone
'Good morning'
'Good bye'
'I love you'
Gone.

Our world without words:

Insanity.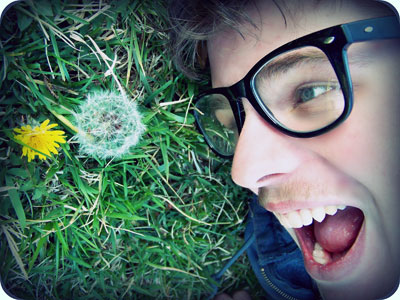 © Kayla C., Burlington, NC