LOVE ME TOO?
January 6, 2011
It was late Tuesday night
when i heard the phone ring.
I answered it,
even though no one calls for me.
When i answered i heard a boys voice say,
"Hi, is Jenna there?"
"This is her who are you?"
"This is *****, from school."
"Oh" i said,
"Then how can i help you?"
"Um i just called to say, i really like you and i think you're cool. I couldn't do this to your face but i'd feel like a tool."
"Well then what are you trying to do?"
"I needed to tell you that
you make me smile
and i think i love you.
Um is it possible that you might ,
love me too?"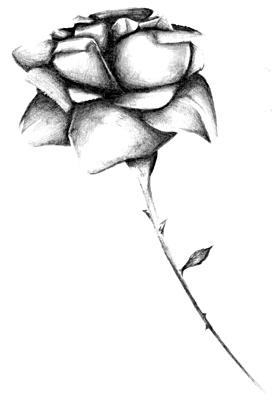 © Yisrawayl G., Philadelphia, PA