Sundance
January 6, 2011
The desert sun rises
Above the giant sand piles.
The rising sun awakens the child,
And she smiles.
Today's a new day, she thinks,
As she slips socks on her feet.
Little did she know how lucky
She will be.

A wedding in the desert,
The child will
Have a dress.
Flowers
Everywhere you look.
Nothing is amiss.
Sun sets as the
Bride and Groom kiss,
Securing their love
Forever.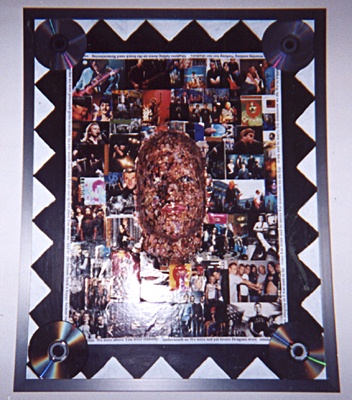 © Lindsay Q., Cincinatti, OH