Trees
January 6, 2011
Trees sway softly in the wind,
to a song that only they can mend.
They give us beauty and protection,
some people say there's a connection.
Their scent clears your mind,
and they age as if there is a pause of time.
Roots that belong to them touch our hearts.
Trees stick together, NEVER apart.
They're as people wish to be;
Strong and irrevocably free.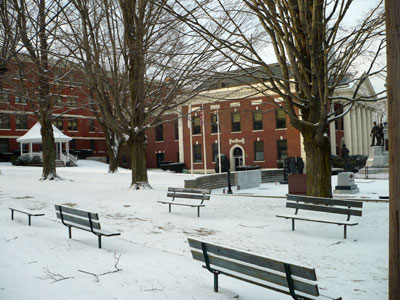 © Abbye W., Oxford, MA