What Will You Remember?
January 5, 2011
The prison on the hill,
White walls and chilly floors,
Muggy bathrooms,
Stuffed lockers,
Jammed in the gym at prep rally time.
An echo of "Pelham High, we hail,"
Stamping of our feet.
Band rocks the halftime,
All rise for ESPN.

I flew to Never, Neverland with Creative Writing,
I had "Monsters in my stomach."
I jumped out a window at 5m/s with
An acceleration of negative 9.8m/s2,
Calculating the distance till the dumpster.
The diverative of a function is the
Power Chain times the Product Rule, minus the Quotient Rule,
Divided by the Quadratic Formula.
(It's enough to make your head hurt).
How many polar bears are out today?
I titrated NaOH till it turned fuchsia.
Balance twenty-five net ionic equations.
I battled Grendel, the hellish fiend.
The Wizard and Vampire Generation.
Oh the places you'll go,
With Mrs. Nolen.
The twenty-seven amendments are pounded in our mind,
Alongside "We the people…",
And "The droghte of March."
They say we'll need it later.

"This is buggy,
Buggy says hi,
This is buggy,
When the car goes by."

Disney has gone to hell.
What happen to Balu and the bear necessities?
Knowing you once upon a dream,
Everybody wants to be a cat underneath the lights of the Eiffel Tower.
Saving China with Mulan.
Showing me a whole new world,
And how to paint with the colors of the wind.
Don't forget to kiss the girl.
We scramble from one end to the other,
Pushing through the hall crowders and the lip smackers.
Swapping partners faster than square dancer.
"Where did you come from"; "The skies are so blue";
"To the left, to the left," And three hops this time"
Spills from the speakers,
We move to the Rhythm of their commands.

Portia was here yesterday,
The latest news can be found on Facebook.
A bygone era.
outspoken Liberals against heated Conservatives.
Always Loyal
Truly Faithfully,
An Everlasting Experience.
"Gotta be nice to be number one twice."

These are my memories,
What will you remember?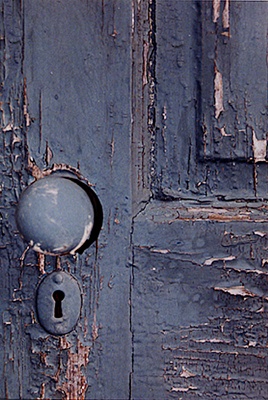 © Samantha H., Savannah, GA