.:+Fireworks+:.
January 5, 2011
"Twenty, Nineteen, Eighteen, Seventeen...."
The countdown goes on as I watch the space needle from the ground. Fireworks are going off all around me.
"Thirteen, Twelve, Eleven..."
"Alice? I have something I want to ask you." Says Alek, my now boyfriend of three years.
"Eight, Seven, Six"
"Anything." I say back, looking at the sky.
"Will you marry me?" He says, kneeling down.
"Of course." I say smiling, in total shock.
"Two, One!" People scream.
He kisses me, with so much passion. This kiss was different.
This time, we created our own fireworks.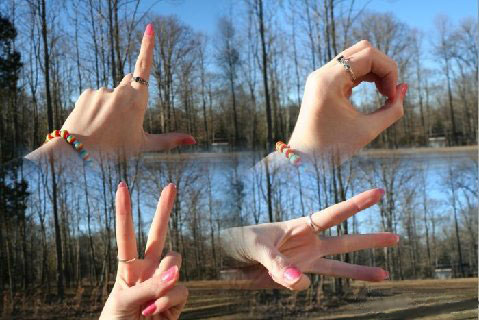 © Kayla D., Croydon, IN