Dreams
January 12, 2011
Sing me a lullaby,
right here
tonight.

Something sweet
and terrible.
But beautiful,
and daring.

About the girl
who gets up after being knocked down
time and time again.

About the boy who endures all
accepts nothing,
and won't ever fall.

The child who grows up too fast;
the one who will never come in last.

Of running and never looking back,
not missing what we had.

Of being heard,
and being loud,
being happy
and being proud.

Of catching stars,
and leading nations.
Of ending wars
and much elation.

Sing me something
to make my dreams happy.
Maybe
one day they'll be
reality.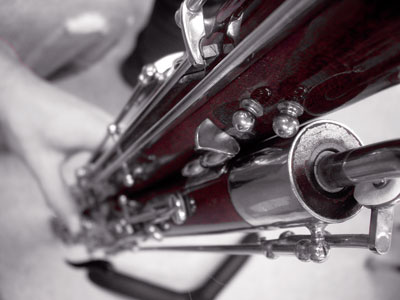 © Sean C., Princeton, IL