Fallen Petals
January 11, 2011
A sullen mist
Has settled over me.
Raindrops, like tears
have ceased.
They left the earth
quiet and dull.

I try to find my way,
Through this maze.
I'm blinded by the fog
Everything is gray.

And just when I think
I'm lost forever

A speck of color
Catches my eye.
A weary flower,
Bent over in the wind.

Its stem is brown
And wrinkled,
Its torn purple petals
Are scattered on the ground.

It reminds me of myself,
worn and broken;
faced with the casualties
of this world.

The storms that my heart
has not survived.
Words that force themselves inside me
and break me.

I wish I could take it
all away,
the wind, the rain.
So I can help this little flower
Be beautiful again.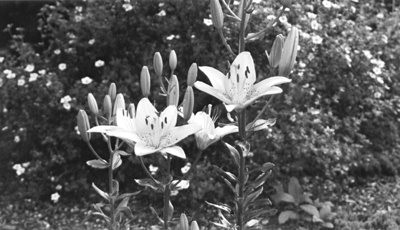 © Sean C., Wilmington, MA