Thinking of you is all i did
January 6, 2011
when we first met i thought it was love at first glance.
i didnt even think you would give me a chance
we started going out a week,
everything was amazing..
laughter was spread
smiles were all there was.
thinking of you is all i did.
second week goes bye ,
All you did was make me cry...
tears were shed,
smiles were all gone.
Thinking of you is all i did.
A couple of hours going bye with out you,
sad songs ,
tears fallen,
thinking of you is all i did.
couple of days going by.
getting over you was very far
i wished on stars ,till i couldnt wish any more
looking over our old text messages made me smiles, laugh and even cry!
i knew when you left you had my heart.
untill the day you come back...
smiles will be all gone,
tears will be all thats done,
thinking of you is all i thats left to do.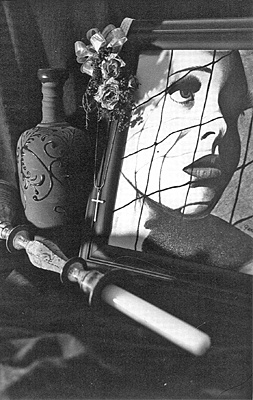 © Jena S., Cameron, WI