My dreams
January 6, 2011
As I try to wright my paper I drift off into my magic world.
The dreams are real,
the realties are fake.
Where my dreams become the walking reality
that my real,
yet fake,
life used to be.
My dreams are my reality
not yours
their my comfort
my home
my....
security blanket.
the dreams
the dreams that Ix dream
are of nothing consequential
but they are mine and they are something that can not be torn away, no matter how hard, you may try.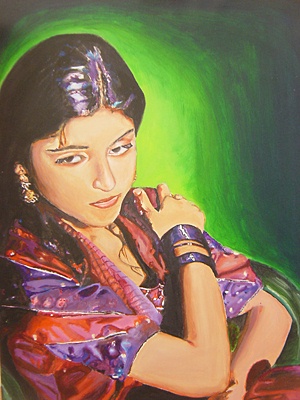 © Ranna C., Monmouth JCT, NJ