The Strike
January 7, 2011
Blue gems glittering.
Flashing in florescent light.
Filtering through injustice.
Tiny fingers with cracking bones
Swinging forth slowly through time.
Torn fingernails and silvery scars
Webbing their way through the world.
Life lines and health lines
Slicing through the palms.
The indents, the creases,
The mountains and the ridges,
And all I can think
Is to fear the strike that's to come.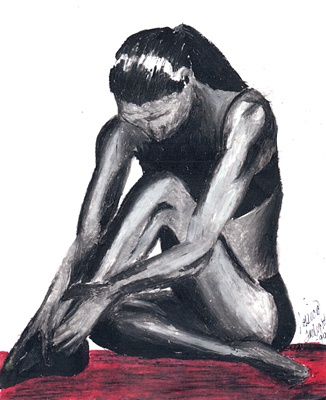 © Jessie Y., Ahwahnee, CA