Escape
January 7, 2011
When one world seems to fall, fall into another
Slip into a wonderland of new and heightened color.
Listen to the angry cars, the buses, or the trains
Listen to the busy world and all that it sustains.
Smell every single scent ,your characters wishes to wear
Smell the cotton candy at the carnival or fair.
See a world, just parallel from yours and from mine
Anywhere you want to go, for any amount of time.
Maybe a trip would last, just from cover to cover
Or maybe there is a whole series waiting for you to discover.
For whatever reason you wish to escape and or wish to run
You can come here safely and smile in the sun.
So do not ever be embarrassed that you are one to read
Because you have a special gift, the power to be freed.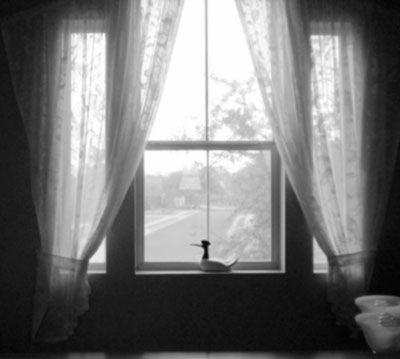 © Kathryn W., Austin, TX