What you were
January 3, 2011
Tears have been shed, and hearts were broken,but in the end I was the one standing alone.
Nothing but the cold wind to lead me home....My last glimpse of you,was waving ado, to the
person I once knew! My tears I abide, as I turn and walk aside this empty road,full of memories
that we once shared..... if only you dared to go further......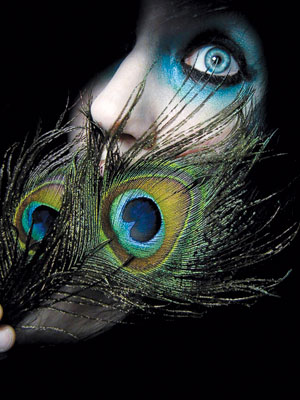 © Davina G., Abilene, TX