Fools Paradise
January 3, 2011
Moments of time start to pile in a heap,
Demanding to be wrote off as empty space.
Slipping into the black glass of the abyss
A mirror of the image gushing in.

Hiding in plain sight behind a fake reality,
Echoes of the masked pulsing reflection
Clinging to the strands of a slain safety net.

Rejection eclipsed beneath every word
Slices open the thread-bare strings of confidence.
Solitary throbs as a dark entity
Carrying off the pending insanity.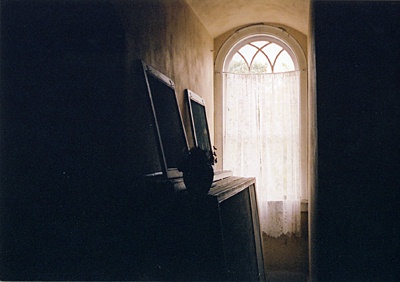 © Kandi B., Vacherie, LA