The Hidden Rose
January 8, 2011
She is not the girl to act out in class.
She does not try to stand out in the crowd.
She is not the lead singer in a song,
or the actor in a play.
She likes to be behind the scenes,
where no attention is drawn to her.
She sees that boy, the one that makes her blush.
But does she say hello, or try to talk with him?
No. She would not dare.
She sees the girls, the "popular" girls,
and wishes to be like them,
but only for a second,
and then curses herself for such a wish.
Behind her silent eyes is a girl that
can dance like no one is looking,
sing like no one can hear.
She loves, although she has been hurt.
She lives, and knows that there are things to fear.
But in her room at night, she dreams.
In her dreams, she is beautiful.
She is radiant, and she smiles.
She speaks of her opinions, and she is a leader.
And she wakes up, and feels inspired.
But she knows that she will not blossom today.
For she is a rose bud, waiting to open up
And show her true beauty.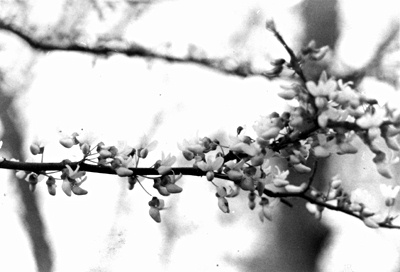 © Josh J., Highland Village, TX