Darkness
December 7, 2010
Darkness
I feel it
Rising inside,
Eating away at my soul
Like maggots to dead skin.

I hate it
Try to rid myself of it
Day and night
Night and day

When will this torment end?

I tell you, if you have light,
You will survive:
No pain, suffering.
But if you
Engulfed and dancing
With darkness
And you do not find light,
You will suffer
Forever,
Forever

But I try!
I try!

Try more,
I tell you.

Lord, take this
Darkness: sin
Away!
Far away!
Farther than
East and West!
Light and Dark!
Separate these vultures
From my decaying soul!
Make me a new one!
Let me
Live with you,
Be like you
Forever,
No suffering.
Forever,
Forever.

I will.
I have.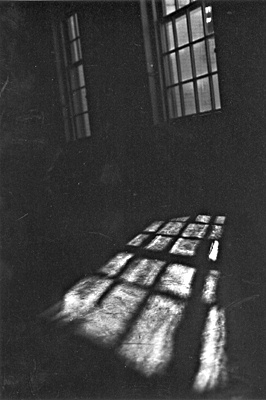 © Mary A., Fullerton, CA