Broken Mirror
December 7, 2010
You hate me.
I hate me.
I hate me because it is what you taught me to do.

Yell at me.
Scream at me.
I repeat to myself the words first uttered by you.

I'm selfish to no end.
You told me this:
"Why would anyone want to be your friend?"

Well I have them anyways.
I keep them at bay, not too near.
The look of disgust on your face,
Reads loud, reads clear.

You'd rather be anywhere but here,
So would I.
I imitate, but worse. A broken mirror.

To stray from your side,
Is a pleasure denied.
With a smile on my face,
I hide.

And both our smiles white and fake,
Will surely cause my soul to break.
And to that weeping in the night?
It's how your darkness stole my light.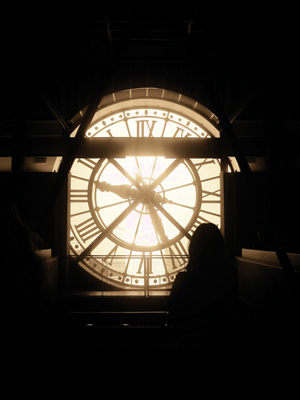 © Treza R., Kalispell, MT