Twisted Jealousy
January 5, 2011
As your hand slips into hers,
a tear rolls down my cheek.
Even though the gesture is fake,
the jealousy is real.
But the funny thing is,
the jealousy wasn't meant for me.
It was meant for your backstabbing friend.
but I ended up being the one
who was backstabbed.
It's funny how well I lie
and how well I can pretend.
But darling,
I will suffer for you to be happy.
Because honestly at the moment,
I feel invisible and worthless to you anyways.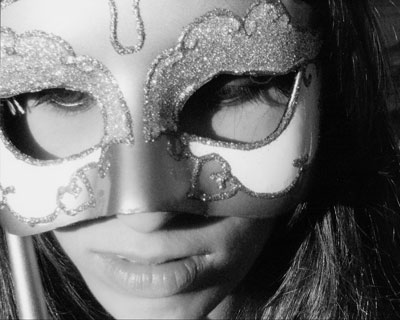 © Becca W., Greenbrae, CA