.unfortunately scared.
January 5, 2011
You say you love me,
And I really want to believe you.
But you unfortunately know my past,
and all the tears and pain it brought me,
and how scared I am of experiencing that with you.
Being left behind,
full of tears,
heart torn out of my chest,
stomped on,
and thrown back in my face.
So I hope when that day comes,
When I hand you my heart,
You protect it and keep it safe.
From pain.
From danger.
From heartbreak.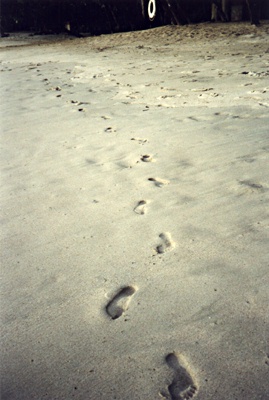 © April W., Rogersville, MO