Your Eyes.
January 3, 2011
There's something about the way.
The way you look at me.
You erase every doubt I've ever had -
In a single glance.

Your technicolor eyes, they take me on a ride.
Every time I look at you.
I swear my heart stops and is revived,
Every single time.

I've tried so hard for such a time,
To avoid your deadly, piercing eyes.
I failed and failed, to no avail.
I'm lost inside the green.

The light reflects right off your hair,
And I can't help but stare.
You turn to me, with your beautiful eyes.
And suddenly, I'm home.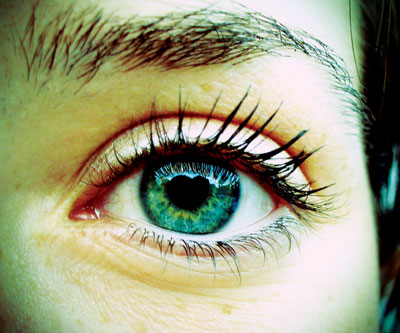 © Michelle K., Vancouver, WA