The True Meaning of Depression.
January 3, 2011
All alone, dead inside
life flashes before my eyes
none of these feelings feel like mine.
I just want to sit and cry.
dead in my mind,
cold to the bone
nobody's here,
nobody's home.
try hard, and maybe you'll see
the person that I used to be.
now she is cut, burned frayed
everyone, once around her, has strayed.
all I have left is me,
how reliable will I be?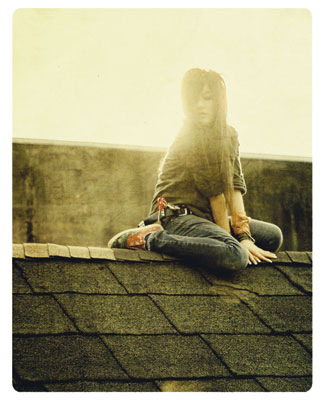 © Hailey J., Lake Oswego, OR