unknown
January 3, 2011
as my tear drops fall like rain,
i think of all my pain,
and how i walk around with a fake smile,
wishing people that i can hear my mama say "nunu,"
i just wanna be hapy again,
but who would listen to me?
i have no clue,
where's my pride?
i keep trying not to hide,
it sucks how much i cry,
and to wonder who cares about why.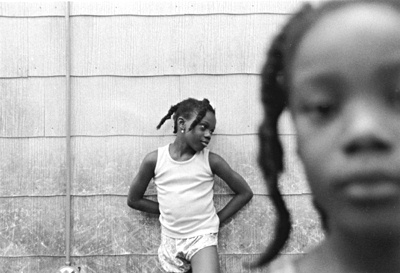 © Daniel N., Boston, MA