Untitled
January 3, 2011
I sit here, all alone.
no one to hold
this room is dark, much like my soul.
my dreams are empty, no one home
my brain is left to wander on..

if I vanish, would you notice?
if you noticed, would you care?
look in my heart, you're always there.
but I mean nothing, nothing at all,
just a fly upon the wall.

mindless conversations
consume me.
knowing where I want to be.
far from here, far away
to the north, where I'll stray.

here one moment, gone the next
without a call, letter, or text.
will they wonder where I reside,
or will I be one less burden to hide?

you talk to me, am I a pest?
one last question,
one last test.
who you see, when you look at me?
what you see, don't you dare believe.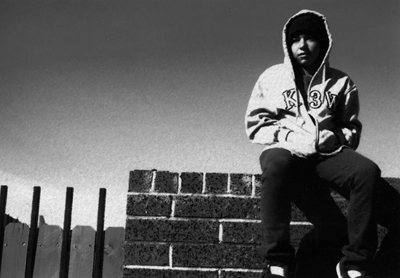 © Stan G., Phoenix, AZ