Flower Petals
January 2, 2011
His hands were that of a spindly animal,
swirling around things at their taking,
enveloping them with spiny fingers.
The bones were gut wrenchingly exposed,
sticking out of every end of him.
His arms were tree branches,
longing to reach out and take the leaf
flying by in the merciless wind.
His legs were the trunk,
somehow strong enough to keep
him standing, although swaying slightly.
But I never saw his face. Even when
the great abyss opened up and
swallowed him, he was facing down.
He fell gently, and like the trees
on street corners that whisper to
the passersby, he let the
flower petals from his youth
burst open quietly, as he
disappeared into the depths.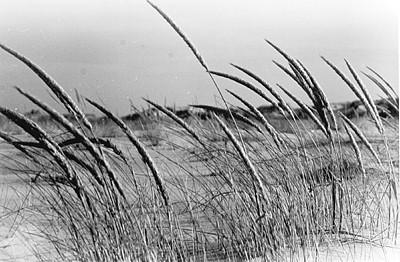 © Steve S., Marblehead, MA