Behind the Broken Frame
January 2, 2011
Behind the broken frame
I try to recall a different time when
your laughter ran alongside my own.
You took my hand and we cut in line.
Pissed off glares didn't phase us.
Running from place to place,
you forced me to get on each roller coaster.
Time passed a little faster that day
The sun faded with a certain haste,
the moon on its way,
night fell and we
said goodbye and all I
had was a frame.
Where you went,
I do not know;
now you live on as only a bittersweet memory.
Years later, as moisture and dust and time seeps in,
and memories seep out,
the photo's edges curl
and the frames have cracked.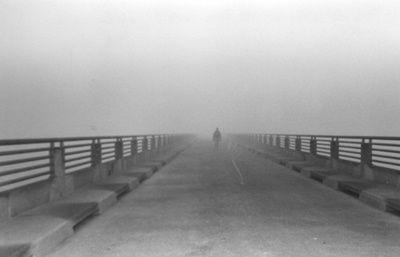 © Becky G., Westerville, OH