Deadly As Love
January 2, 2011
I still have nightmares.
Wicked visions that
Pulse through my mind.
Of the day you became
The monster.

I can still feel the
Anxiety in my body,
As you pushed me
Up against the door.

The cool blade
Against my neck.
Blood waiting to
spill.

I remember you eyes
Like tiny demons
Shredding me apart.
You weren't yourself.

You had been taken over
By anger and fear.
Fear that I would leave you.
That I would no longer love you.

And so you had to stop me.
If I wouldn't be yours,
I couldn't be anyone's.

"You don't believe me?
You don't think I'll do it?"

Your words pierced my heart.
Your knife held in place.

I was helpless.
I got down on my knees.
And begged,
cried,
For you to stop.
For you to put it down.

You held my jaw
And forced those words out.
Those three little words
That are now forever tainted.

As we stood there
In front of the court room
I lied for you.
I denied your crime.
I saved you.
I spared you.

And I let you hide the blade.
So are you happy now?
Do you feel like a man?

You are nothing but a coward.
Taking advantage of your strength
Yet destroying your dignity.



I let you go.
And it is still a
mystery to this day
Why I did.
Why I felt such sympathy for you.

I am numb.
My blood still curdles
At the thought of that day.
Of staring death in the eye
Of the one I once loved.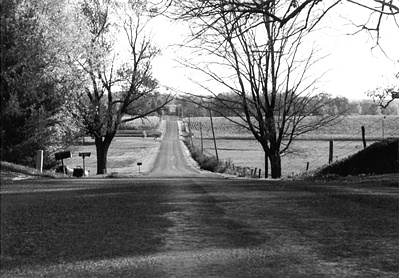 © Amy J., Sebring, OH