Growth in loss
January 2, 2011
Chilling air spread itself
through the open window.
And if you think to take a look,
you'll find a gentle hello.

For as warm air that you've nurtured,
grows from outside wind,
it will, by time, slowly turn
and no longer stay within.

All that is and all that can,
comes together calling out.
And any who wish to see the scene,
would be glad to feel the air.

The hot and cold no longer are.
What was once no longer is.
The hot and cold have come together,
All that's left is to reminisce.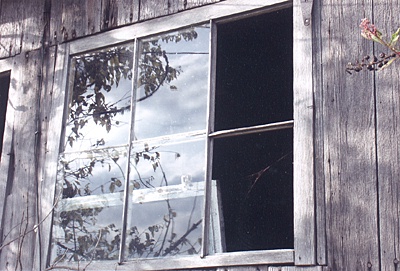 © Cassie H.,Cami, IL