.you.
January 5, 2011
I don't know your past,
I don't know what your plans for the future are,
All I know about is right now,
and how I want to be able to spend it with you.
To press our lips together,
To feel those goosebumps raise on my arms,
To feel the energy you give me rush through my body,
And to see that cute little smirk you always have when I see you.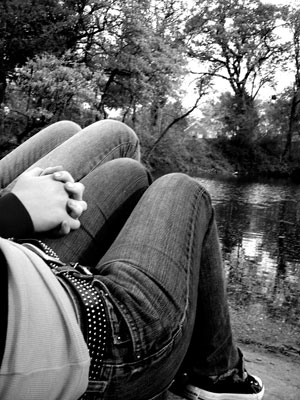 © Lauren R., Edmond, OK