A Girl is Like a Snowflake
January 5, 2011
A girl
Is like
A snowflake.

They emerge into life
Small, full of hope
White with innocence
And a bit wet.

Then reality, earth,
Gets nearer and nearer
As she grows and ages,
Ages and falls.

A meltdown
In the grocery store
Or the atmosphere
Is still ahead
In all its teary glory
As they spiral towards
The ground, with little
Control for the future.

And then, innocence
Is slowly lost.
The soul is stained,
The pure white smudged
As the snowflake drops
Through polluted air
And the girl struggles
Through the many challenges
And situations of life.

Or
They might fall gently
Swirling, spiraling
Dancing on a soft breeze
And land
With cool grace
On delicate feet.

When they reach the ground
She could weep or melt,
Or shine and flourish
A chance of nature
The conditions
Must be right.

Sometimes,
With a little luck
A gusty breeze
Will pick the fallen
Up off the rough ground,
Lift them toward Heaven
And give them
A second chance.

They might rise
In all their glory
Grace
And beauty
To stun the world
With brilliance
And inspiration.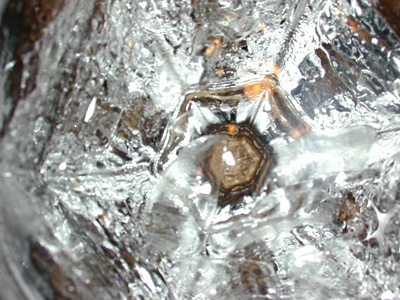 © Maria R., Allston, MA