These Tight Ties
January 4, 2011
As everyone sleeps, I drive out into the night.
Out of reach and out of sight.
Filled with memories, images of the beloveds I have left behind.
Nothing takes more than the quick hands of time.
Though I no longer hurt, though I no longer cry,
The feeling of emptiness swamps me when they're not nearby.
How it debilitates, how it impairs,
How, my soul, it wears.
Yet wonder and elation imbue my mind
When I see that distance has not redefined
The fidelity and commitment of these tight ties,
Because this love is not disguise.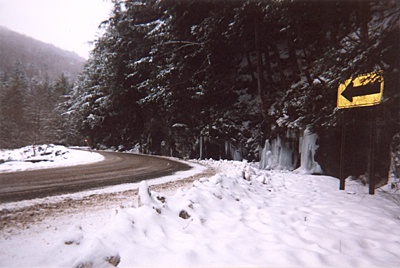 © P.J. McC., Hull, MA