Forbidden Love
January 2, 2011
Hold yourself back
Don't let yourself go
There's nowhere to run
There's no one you know

It is something forbidden
Something you cannot do
So don't even try
To break this taboo

Even if you succeed
There is nowhere to hide
So keep it a secret
For there is no one to confide

I want to touch you
I want to hold you close
But that is impossible
For you and others would oppose

So why can't I get you
Out of my head?
Why can't I forget
The words that you said?

If this love is forbidden,
If this love is so wrong,
Why do I think of you
As the seconds tick on?

Why can't I just forget?
A forbidden love will just lead to regret.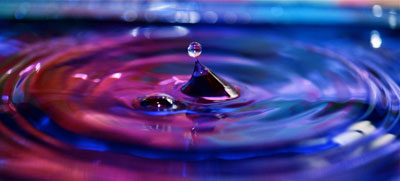 © Haley L., Anchorage, AK