Out of Place
December 11, 2010
How can I find you
when there is no trail behind?

Where do I start to look?
Do I just walk in somewhere and see if I can recognize the face I've never seen?
I reach a maze, but never reach the
Finish: You.

More questions to the answers I hear you give,
'cause your answers make no sense.
For I hear, but cannot see.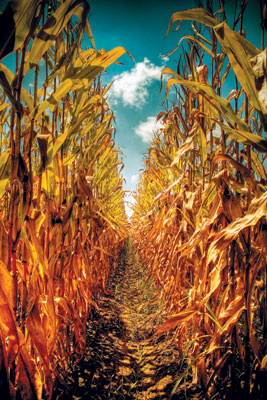 © Taylor M., Pelham, AL