Taken
December 11, 2010
I'm simply breathing,
Yet lately it's become a difficult chore,
Just trying to wake up,
Struggling to find the energy to keep myself going,
I'm like a defective toy that can't wind up.

Rains hitting hard against the window,
I feel like it's been raining hard for days,
There's packages lining the outside of my front door,
The newspapers are strewn along my sidewalk,
I'm not going to bother stepping outside,
Just to bring them in,
No news is good news anyway.

My eyes have lost the spark in them,
My heart is heavy,
Full of dread,
My day consists of waking up, showering, and then laying back in bed.

My answering machine is blinking,
I've lost track of all the missed calls,
The blinds are shut tight,
From the outside it would appear as if I am not home.

His clothes are still hung up in the closet,
I haven't bothered to pull them out,
His papers are still out on his desk,
Left untouched except by a few specks of dust.

The refrigerator is almost bare,
At some point I'm going to have to step out,
However I just can't stand the thought of facing the world,
Without him by my side.

My wedding ring is still on my finger,
I'm not yet ready to take it off,
It's hard to believe his funeral has already come and gone.

We had been married for a total of five days,
Life had been so fresh,
So new,
I can still picture myself in his arms,
I can still hear him saying "I do".

Twenty-six years old,
Newly wedded husband,
He had the whole world in the palm of his hands.
He was taken from me two weeks ago,
In a traumatic car crash.

I can still picture him leaving that unfateful day,
It was raining out,
The roads were slippery,
I had begged him to stay.

The officer said he had died almost instantly at the sight of the crash,
His car had flipped over twice,
He died from traumatic impact to the head.

I can still picture his big smile,
As I walked towards him down the alter,
The happiness we had both felt that day was unlike any other.

I never knew my life would be altered in such a way,
What I wouldn't give to go back and make him stay,
Stay home safely,
I would hold him in my arms,
And tell him I love him,
And protect him from any harm.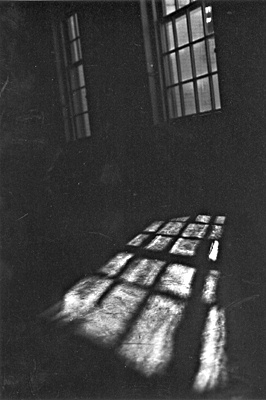 © Mary A., Fullerton, CA