I Am From
December 30, 2010
I am From…
I am from soaring pines,
and February sap,
my Fathers kite in March,
and yearning to fly.

I am from cracker box rooms,
with big windows.
I am from watching my houses,
built and destroyed.

I am from my mother's eyes,
and mine that didn't copy, until I was four.
I am from my grandpa loving my Irish hair,
and being so happy he didn't live to see it change.

I am from spending hours reading,
locked in my room.
and scribbling stories,
that don't have an end.

I am from trying,
to create my own songs.
I am from planting potatoes,
and hoping they'll grow.


I am from dead dogs,
and dead aunts,
and even the dead
autumn leaves.

I am from big brothers,
who tell me flat out "I love you"
and hug me so tight,
it hurts.

I am from watching everything,
and knowing how fragile it is.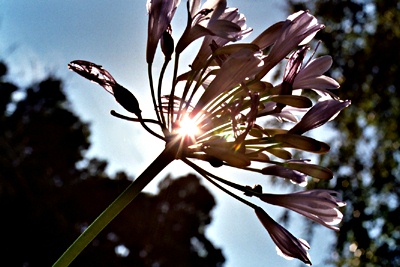 © Brandon W., Redwood City, CA