Echoes
December 30, 2010
The layers may be shed,
an invisible girl's insulation gone.
Time danced through the seasons,
dragging change behind.

But with each self-conscious peek in a mirror,
each pair of jeans that don't look right,
the nameless girl
begins a haunting through my head.

The past love says he likes her,
pounding insecurities across my lids.
With every glance that doesn't linger,
the vagabond strengthens its whisper.

Why would he ever want you? it cries,
You're a nothing, never as perfect as her.

Guilty jealousy of a best friend circles,
a hateful shark in the shallows.
A sidekick to a sparkling friend;
Everyone loves her more you know.

Heart aching, forgotten in the sun,
the ghost's echoes weigh a ton.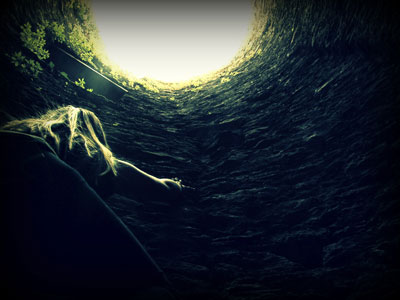 © Caroline C., Coronado, CA