Wounded
December 21, 2010
it pools around me
like dark water
sticky and warm as it seeps through my clothes.
I stare at the hands before me,
the flashing of lights
and blaring sirens.
like a dream it pulses and mixes
into something I forget to understand.
my mind blanks on everything
not one face is recalled
my life doesn't flash
before my eyes
my eyes are open but I cant see
like staring out into oblivion.
no amount of patching
or enough electricity charging through my body.
can save me now from
a deep and endless abyss
that I must cross
alone.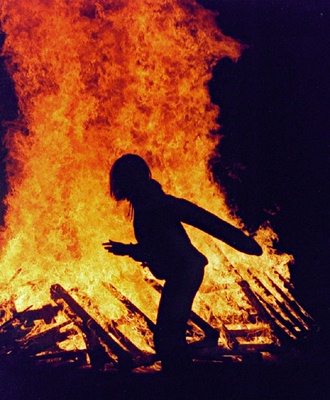 © Hali S., Robinson, IL