Friends for Never
December 21, 2010
You said friends forever
Now tell me what happened?
You promised me secrets
I'm left with memories.
You promised me forever
I'm suffering alone.
I'm beginning to wonder, 
Was I just a substitute?
Someone to plug in
For pictures
And sleepovers
And secrets
Just for a short time?
In between that end
And the next beginning?
They say friends forever 
Far in distance but never
In heart.
I say friends for never.
Close in distance yet
So far apart.
Now I know the saying 
Goes,
Make new friends 
But keep the old.
But today you made me 
Feel like
Nothing more than
A memory of mold.
Forgettable
Disgusting
Unnecessary
Unwanted.

So I admit it:
I'm beyond livid.
Then why can't I accept
The fact that we're done
Finished, completed.
You've moved on;
I can't. 
You have new friends;
I don't.
You don't miss me.
I miss you.
I try not to care.
I'll forgive and forget.
You're my friend for never
Yet I've never needed
Someone more.
Yet I've never hated
Someone more.
Yet I've never loved
Someone more.
Yet I've never remembered
Someone more. 
Yet I'll  never miss
Someone more.
This is my final goodbye.
Sincerely,
Your best friend for never.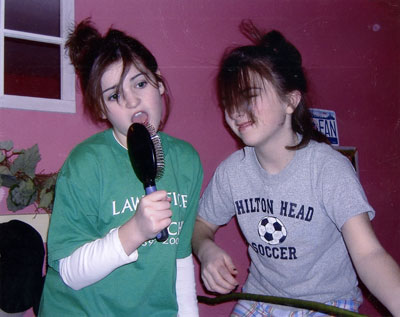 © Grace C., Poughkeepsie, NY