Perfection
January 4, 2011
It's funny how perfectly in tune we are.
The exact moment you take in a breath,
I find myself doing the same.
I place my hand on your chest,
And, it seems as if our heartbeats are in perfect rhythm.
When you speak to me,
I know I've heard your voice before.
In my dreams that is.
We wrap our two hands into one,
And, for the first time in my life, I know that I have something perfect.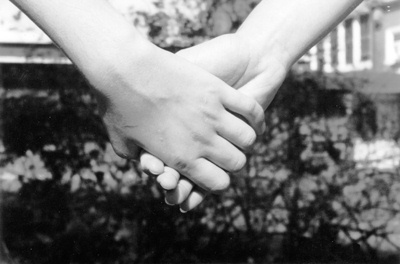 © Lauren G., Pompton Plains, NJ