Parasitic Attractions
January 1, 2011
Everywhere I go, I see you.
You are literally in every person I know,
have seen, have met,
and may eventually see in the future.
I can't get rid of you.
You are such a parasite,
except I'm pretty sure you want nothing to do with me.
obviously, I want the opposite.
I want to embrace you as long as my arms will bear,
and then add on just another second of embrace
I want to kiss you,
to put our lips together and stare into each other's eyes
To experience the clichéd kisses that so many
couples have in the movies and TV shows and books
We could go everywhere together,
you and I hold hands tight
I want to comfort you in your times of sorrow
and join in thanksgiving during your times of praise
But I am such a parasite
You can't get rid of me, and as much as I wanna go,
it won't let me.
Love has glued me down,
and you know how powerful that is.
I can see it in the way you look at him.
So why am I so pathetic?
Because you introduced me to love.
A wonderful fantastical "more than" emotion
that can also come to hurt you
if you're not careful.
But you've tricked it.
You've played the games and you know how to win.
You've won the man of your dreams.
And you lied about everything.
I lurk in the shadows and reminisce
of our times together
but never will I win the game.
Never will I win you over.
You're too good for me.
I'll die without you instead of with you.
I am a parasite and I cannot stay with you forever.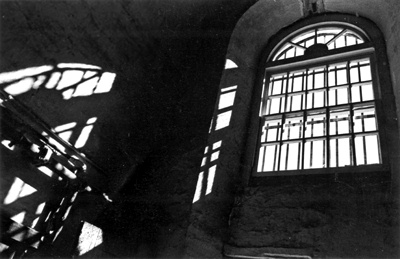 © Alice Y., Basking Ridge, NJ