Quiet Riot
January 1, 2011
Within these 4 walls of mine
a scream dwells, unreleased by
imprisoned dimensions.

I'm afraid to run away,
because I don't think anyone
would chase after me.

An uprising settles in my veins
but it only comes out in whispers
I am the quiet riot--
on the brink of solitude.

You can't reach me
unless you show me that you
give a damn, chant with me:
the injustices put out for us.

I may worry too much,
I may complain too much,
and salvage every bit of self control I have left
but I just might love too much.

I am the breaking point
between insane and sane.
It's not like I haven't tried
to look the part.

My heart will start something
before my mind begins to see,
all I wanted: was to break out.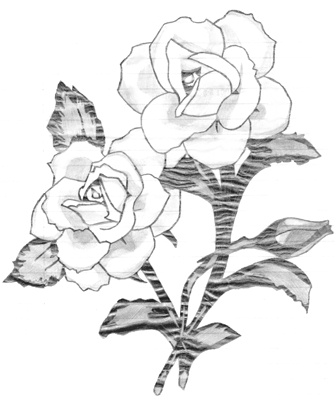 © Christy P., Providence, RI