Fading?
January 1, 2011
You know when something is Holding you back
And your Not quite Sure what it is, and you wonder and wondering. Thinking to yourSelf, what has changed?
and then all of a Sudden
reflected in someone else's Eyes
in the gradual Progression of things
the way things Happen
you see what It is
and realize that Your Life is newly controlled by This horrible thing
keeping you from Your possibilities
and your hopes and Dreams
All you want to do is Fling Yourself Against A Wall
and Force It to go away
but it cant
and its not Going Anywhere
and you don't know what to do
because these Restraints are slowly Dissolving your life
who you used to be
who you Are
and you are gradually becoming this Less Vibrant
Shadow of who you ought to be.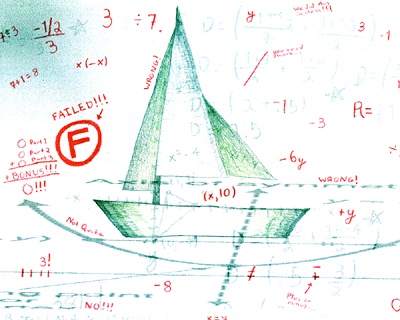 © Steven R., Binghamton, NY