Butterflies
January 1, 2011
listen closely,
do you hear
the whispers of the
butterflies
floating in the air.

as they told me all
their secrets,
and let me see
what it's like to
be free.

so i asked if
they could show me
how to fly;
but i couldn't leave the ground
no matter what i try.

i gaze as they flutter,
mesmerized by the
swirl of bright pastels and
colors no one knows,
going places no one goes.

and so i watch them
all fly away;
but please don't go far,
so maybe i'll catch some t
keep them in a jar.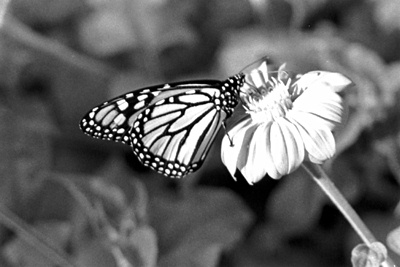 © Lindsey Dennis, Marblehead, MA