Balloon Which Has No String
January 1, 2011
All my insecurities and flaws,
Make me want to fall away from it all.
Leaving not a trace, or a memory to grace your thoughts of me.
Just simply walk out of your life,
There's nothing left to see.
I decided to be a bird with wings and fly free.
A balloon which has no string,
And of all the things, this is the best choice
Since it's hard to talk when you have no voice.
It's hard to be visible when you're transparent.
But,
I wasn't transparent all the way through,
All the secrets and the worries, you thought you knew.
I was just lying,
I knew I couldn't have said things that were true.

I'm sorry that I wasn't the me I said I was.
I'm sorry that you trusted me,
And I'm sorry I'm not capable of love.
I'm sorry I'm only capable of being me.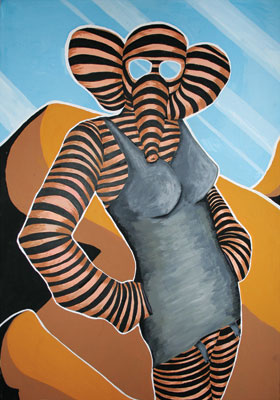 © Tiffany E., Auburn, AL